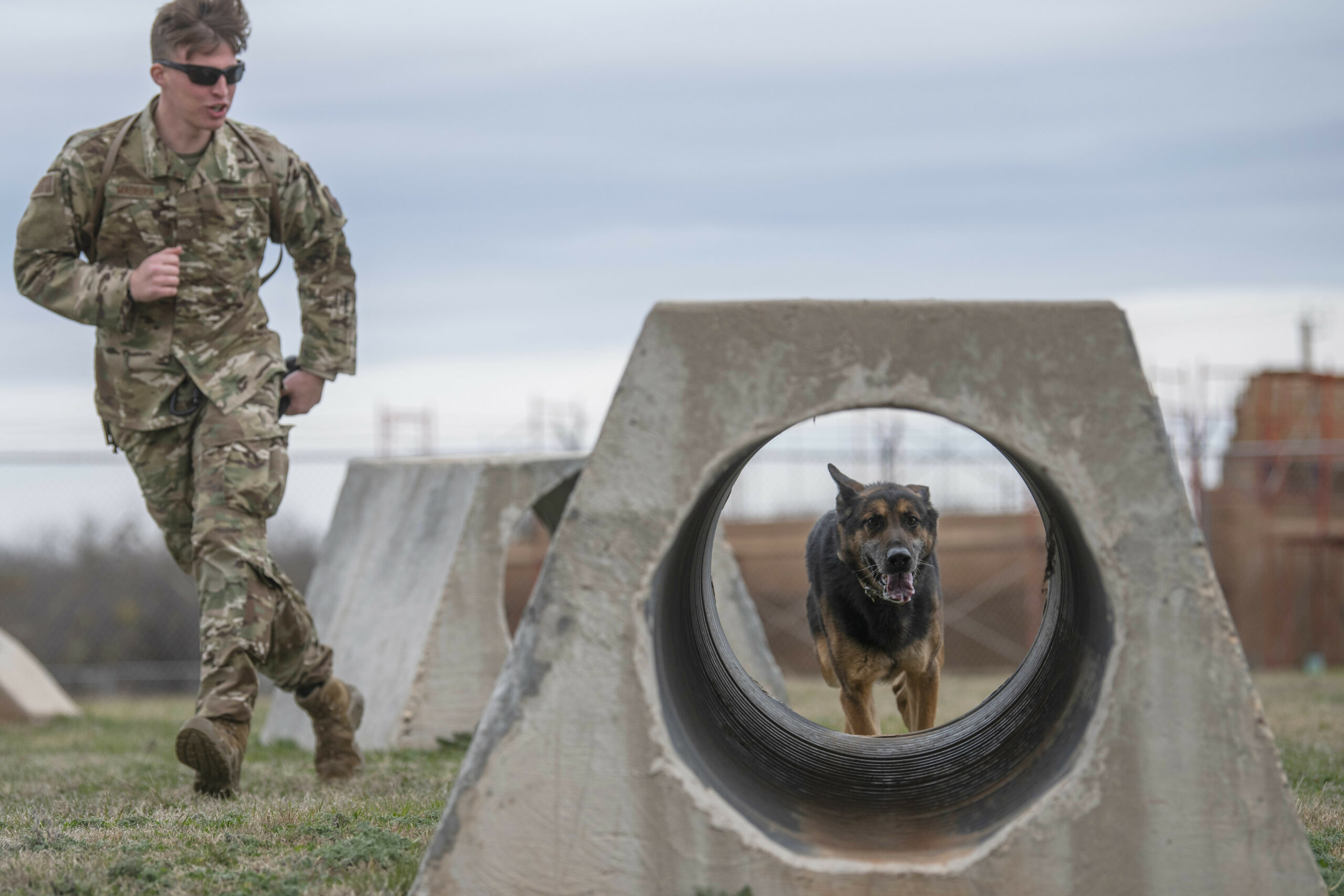 EXPEDITER™ uPrint-its™ Save Time & Money
uPrint-its™ are PDF's of MIL-STD-129 compliant labels emailed for you to print.
EXPEDITER™  offers uPrint-its of Military Shipping Labels, Exterior Container Labels, Unit and Intermediate Container Labels.
GET UPRINT-ITS™ SAME-DAY!
When placing your order before 2 PM Eastern
A HUGE thank you and our gratitude to Laura Cooperman. She has been phenomenal through this process with military labeling requirements, especially as this was our first government contract. The service is fantastic, and I'm so happy I found it when googling about the MIL-STD-129 labels. She was always a phone call away and had super quick turnaround to get our labels generated and emailed back. We already use a compatible Zebra printer in our shop, so being able to receive an emailed PDF to print 4×6 on a continuous roll with same-day delivery was a lifesaver. We'll use your service again!