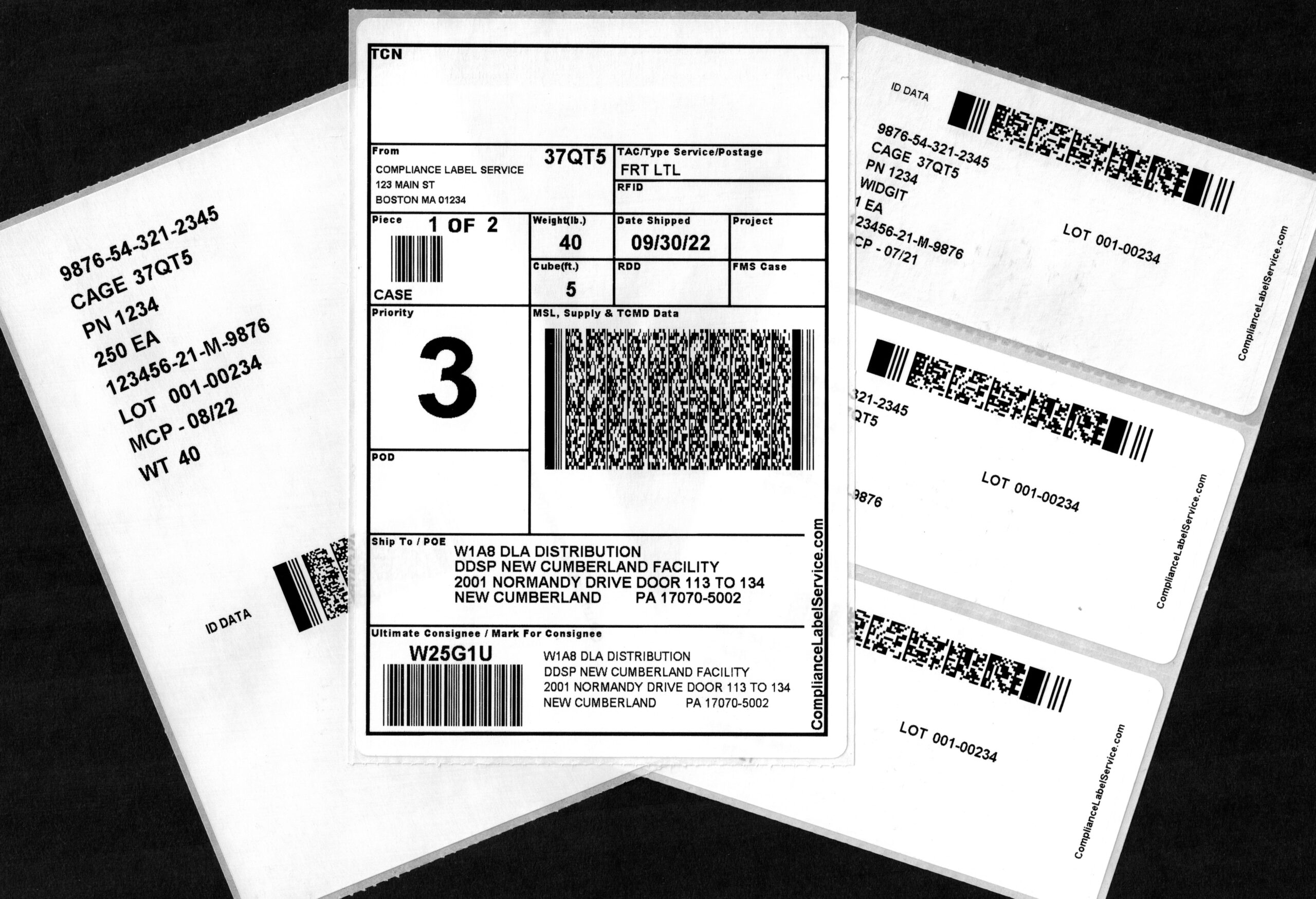 What are MSLs, ECLs, UCLs and ICLs?
MIL-STD-129 specifies four (4) label types: MSL, ECL, UCL, and ICL. The quantity and type of each you need depends on how your shipment is packed, whether individual boxes or a Palletized Load, and your contract's RFID requirement (DFARS 252.211- 7006).
RFID
Radio Frequency IDentification
DFARS 252.211-7006 requires an EPC C1G2 RFID semiconductor chip encoded with a 24 digit tracking number encoded per DoD's format. When you order RFID at EXPEDITER™ , we embed it in the MSL(s) if the shipment is individual shipping containers or in both MSL's and ECL(s) if the shipment is a Palletized Load. (See MIL-STD-129 Learning Center: What is RFID?)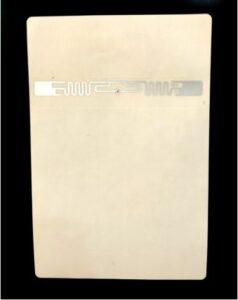 MIL-STD-129 SHIPMENT TYPES
MIL-STD-129 defines two (2) types of Shipments:
1. Individual Shipping Container
Such as a box, crate, reel, barrel, etc
2. Palletized Load
Two or more containers on a pallet
MIL-STD-129 CONTAINER TYPES
MIL-STD-129 defines three (3) types of Containers:
1. Unit Container
2. Intermediate Container *
3. Exterior Container **
Notes:
* Not all shipments have Intermediate Containers.
** An Exterior Container that contains one (1) unit of issue may not even require a Unit Container.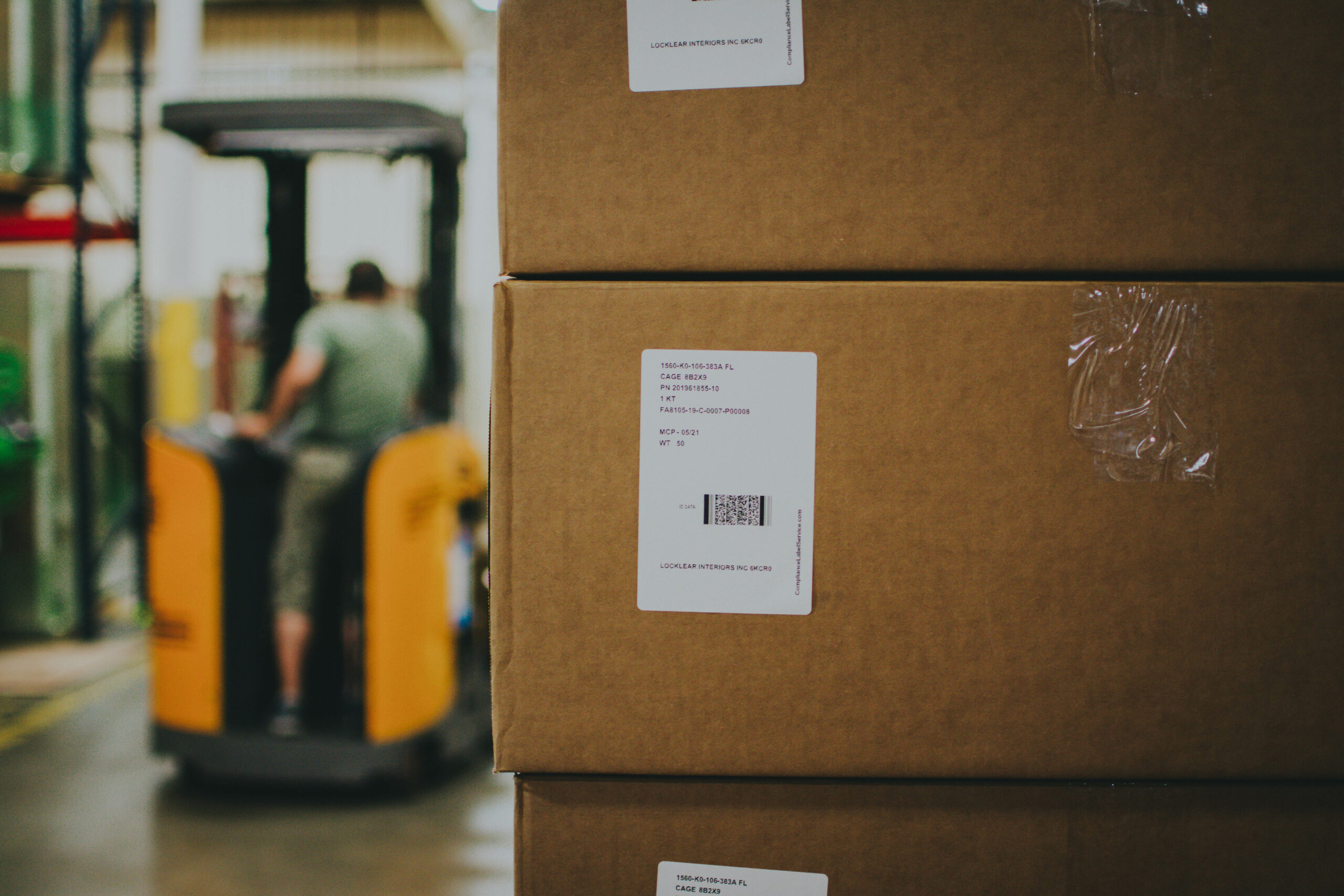 SHIPMENT & CONTAINER & LABEL TYPES