WE WILL GET YOU OVER THE HURDLE OF COMPLIANCE
We know MIL-STD compliance can be overwhelming, so we make it easy to get started! Whether you're reading your first solicitation or deciphering an especially tricky contract, we're here to help you!
New Customers Receive a FREE CONTRACT CONSULTATION (up to 1 hour) valued at $99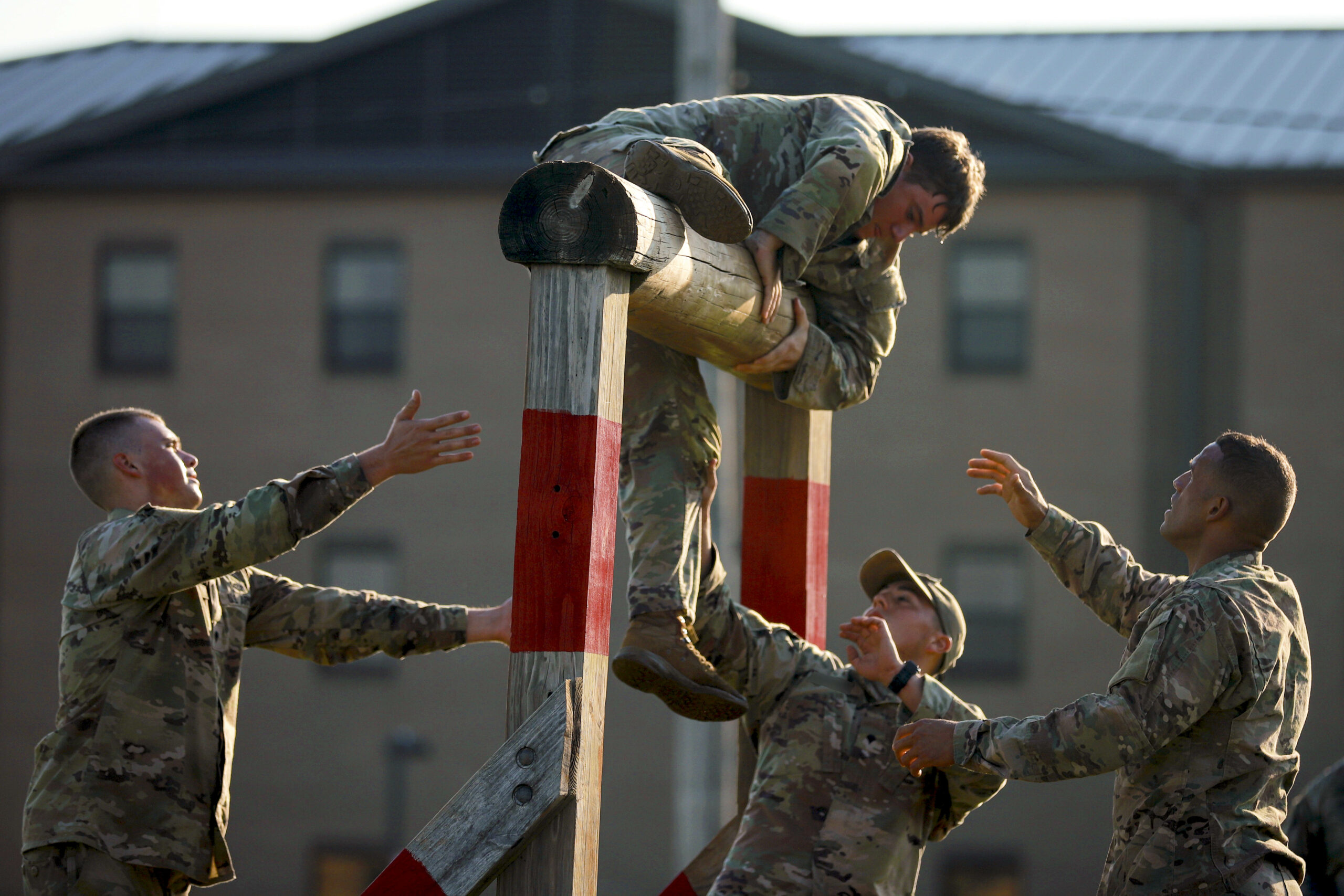 Take the leap now and register for a FREE EXPEDITER™ Account!
It's quick and there's no obligation.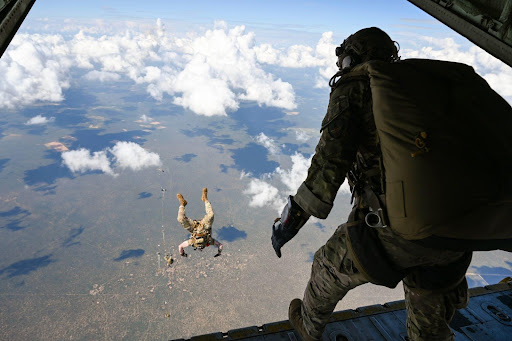 SEND US YOUR CONTRACT
Upload your contract or solicitation and our compliance experts will:
Read your contract
Identify the MIL-STD-129 (and RFID) and MIL-STD-130/UID requirements
Enter the contract data into your EXPEDITER™ account
Generate a quotation
Contact you to review!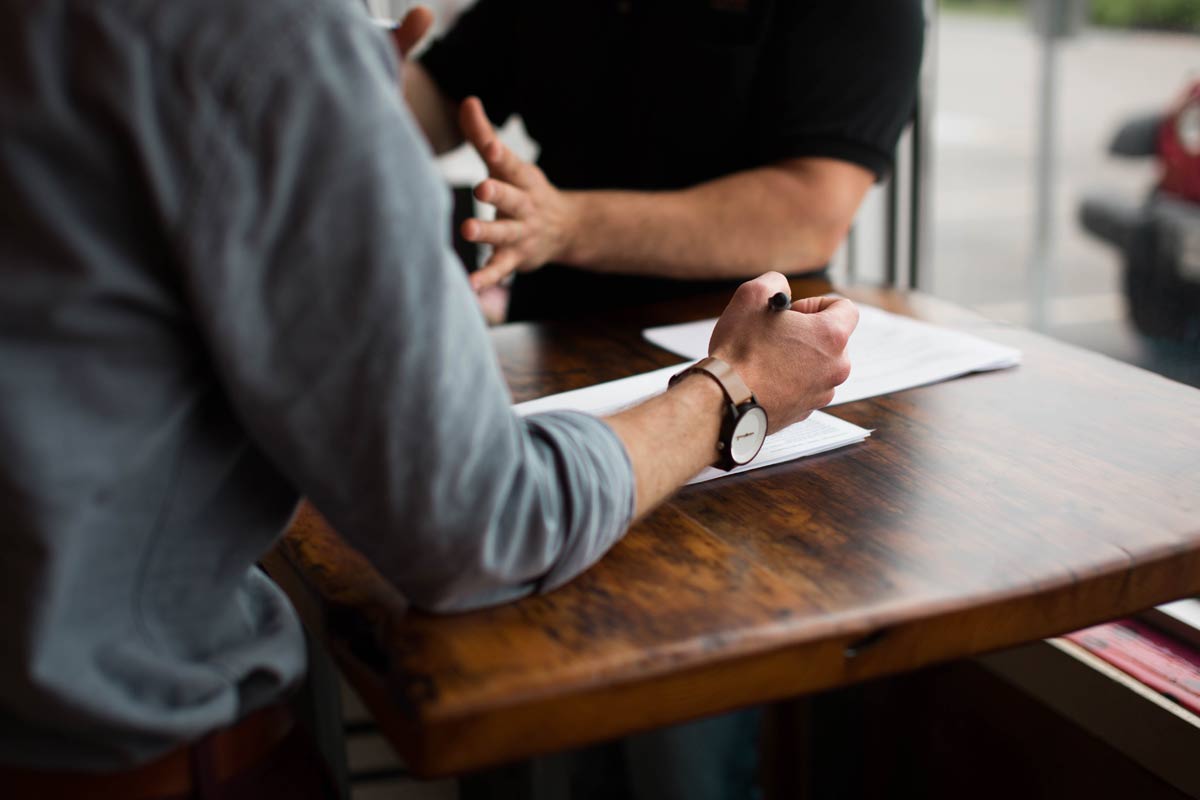 Speak with us
A friendly Compliance Label Service subject matter expert will contact you to
Explain your contract requirements
Answer your MIL-STD-129 questions
Guide you through your first order so you'll be able to do the next one by yourself. Our 24/7 on-line EXPEDITER™ interactive order form will help you step-by-step.  It has drop-down menus, pre-filled data fields, and calculators to minimize keystrokes and typos. It saves Order History to make re-orders even easier. And, if you have questions, we're only a phone call away.
Not Shipping yet?
Your EXPEDITER™ account will store the data. Whenever you're ready, return to your account and place your order.
For Future Contracts, our training will have taught you what to do, but if you want, we'll repeat the process for $33.00 per 20 minute increment.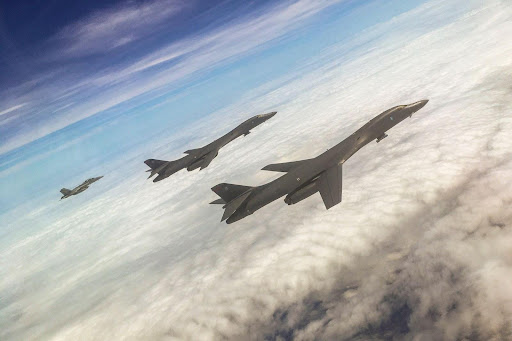 Fast turnaround time (SAME DAY or Next Day options)
Choice of premium, top coated paper labels thermal printed with wax/resin ribbon for durability or uPrint-it PDFs
A Certificate of Compliance
Serial Number Lists, if required
On-line access to your order history
Easy download of RFID numbers
Peace of mind that you have a knowledgeable partner who is just a phone call or email away!
CREATE ACCOUNT