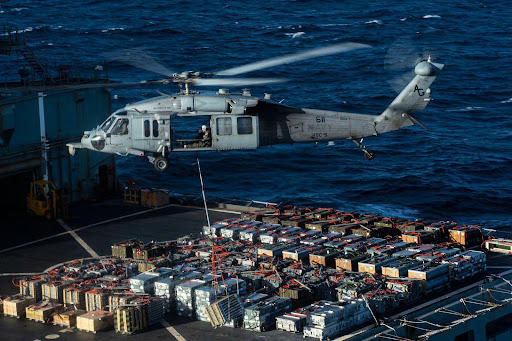 PHOTO ANODIZED ALUMINUM LABELS ARE DURABLE AND VERSATILE
EXPEDITER™ Photo Anodized Aluminum UID plates are exceptionally durable and versatile, resisting impact as well as extremes of temperature, abrasion, acids, bases, lubricants, fuels and salt spray. We offer many thicknesses…Thinner serve as 'peel & stick' labels; Thicker serve as plates to be screwed, riveted or hung with a lanyard.
"Tried and True"…they are made of Metalphoto®, a material used by the US military for over 50 years. You'll find it on military vehicles and tanks, ships and submarines, Apollo landing craft and Space Shuttle Columbia. Due to Metalphoto®'s superior resistance to abrasion, heat and sunlight, the National Association of Graphic and Product Identification Manufacturers picks it as the most durable aluminum substrate. Metalphoto® is a trademark of Horizons, Inc.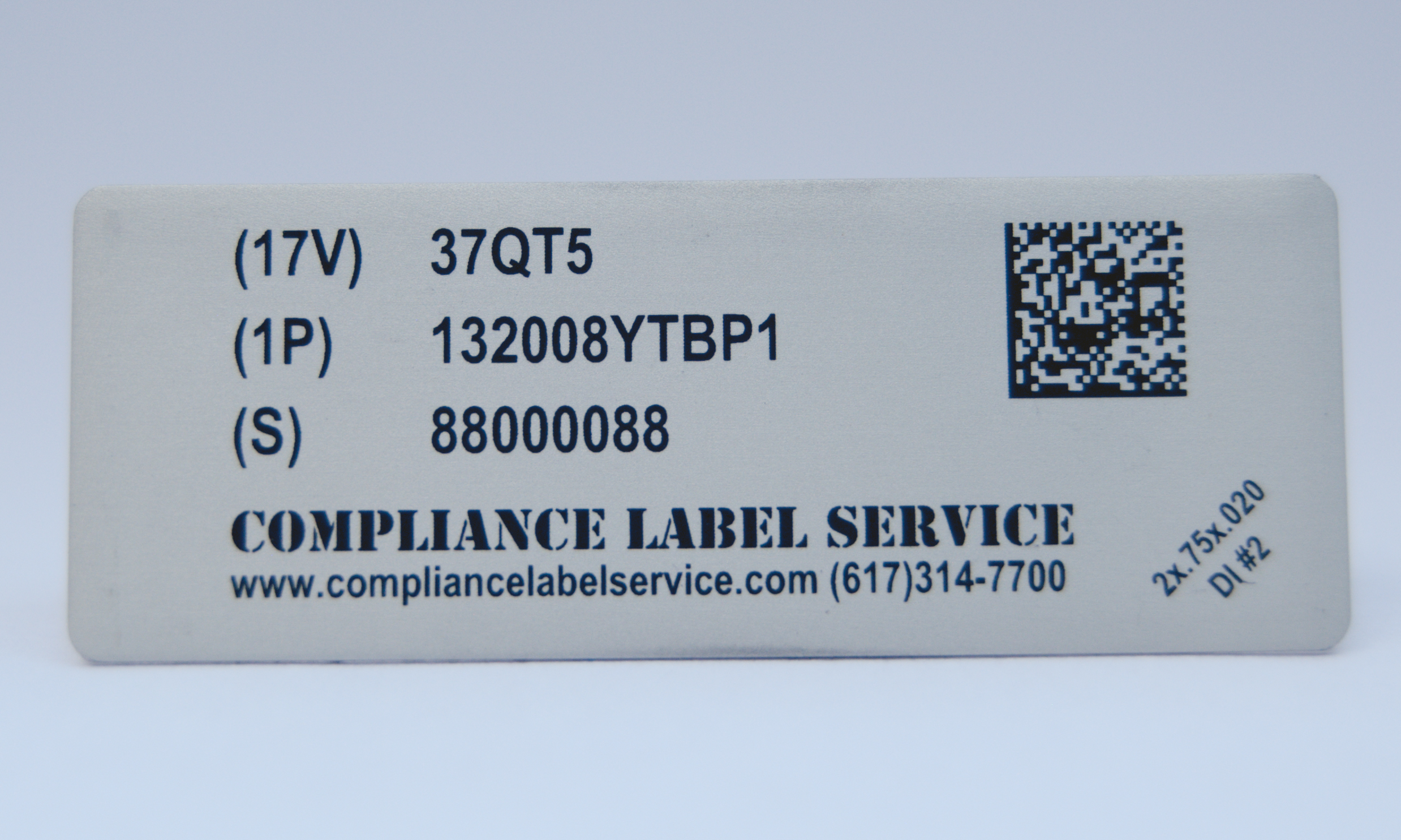 Photo Anodized Aluminum
| | |
| --- | --- |
| Material | Metal |
| Performance | Heavy Duty |
| Marking Method | Photographic |
| Distinguishing Feature(s) | Broad Performance Value |
| Exterior Exposure | > 20 years |
| High Temperature | 750° F |
| Conforms to Curves | .003″, .005″, .008″, .012″ |
| "Peel & Stick" | .003″, .005″, .008″, .012″, .020″ |
| Mechanical Fasteners | .020″, .032″, .064″ |
| Resistant to | |
| – Abrasion | Excellent |
| – Acids and Bases | Excellent |
| – Oils, Fuels, Solvents | Excellent |
| – Salt Spray | Excellent |
| – Direct Impact | Yes |
| See technical specifications | |
Thickness & Fastening Method Options
| | | | |
| --- | --- | --- | --- |
| Thickness | Peel & Stick | Holes for Fasteners | Conforms to Curves |
| .003″ | √ | | √ |
| .005″ | √ | | √ |
| .008″ | √ | | √ |
| .012″ | √ | | √ |
| .020″ | √ | √ | |
| .032″ | | √ | |
| .064″ | | √ | |