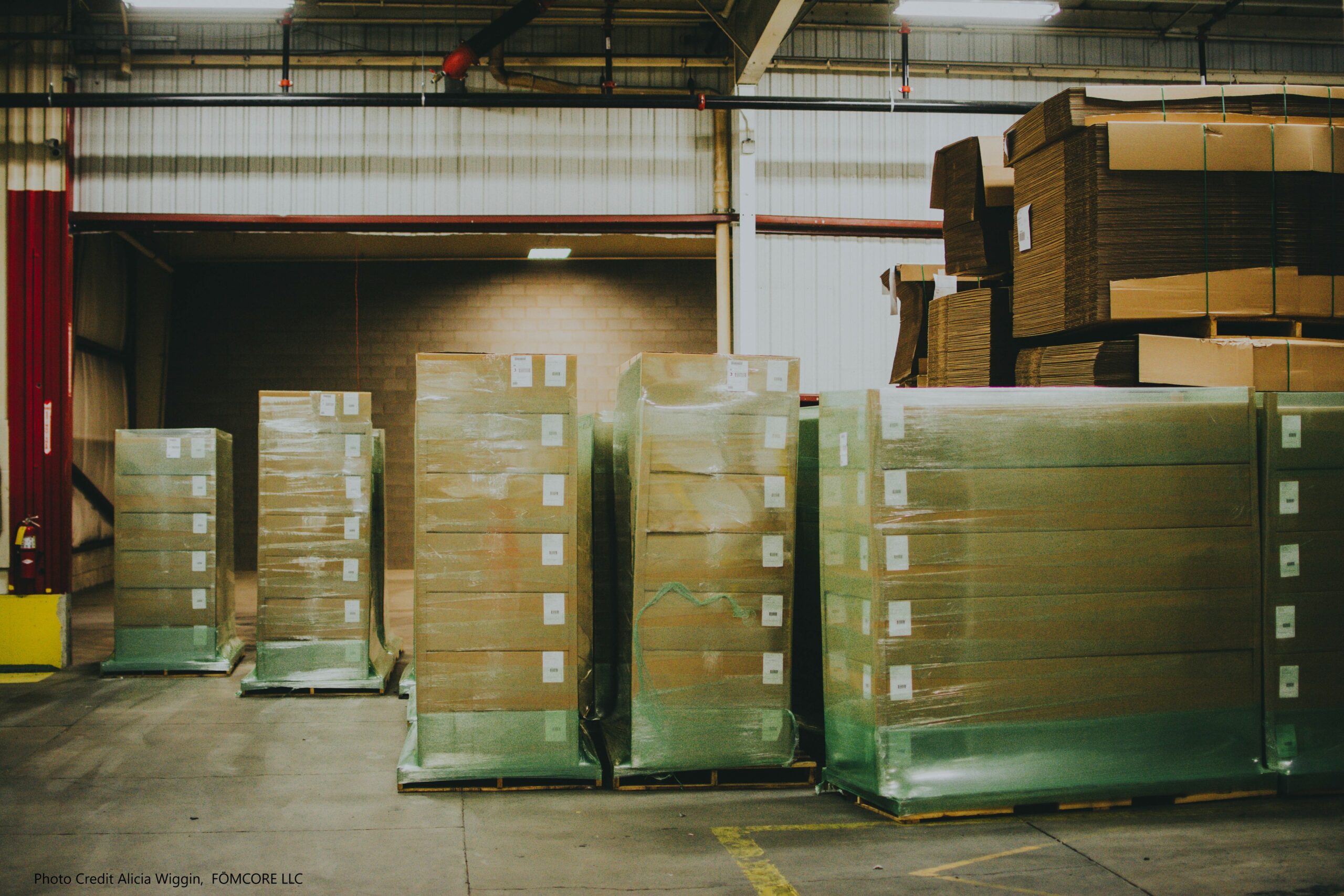 BEST STICKING PRACTICES
MIL-STD-129 specifies the locations of placement for each label type. With many shipment configurations and variables, such as size, packaging materials and climate conditions it can be hard to know where to affix labels.
Follow the below guidelines as you Stick'Em in order to ensure compliance. If you have a special shipment and are not sure how to apply your labels, call us and ask!
Sticking MSLs
Palletized Loads:
MSLs may be placed on the outermost layer of wrap or on a marking board or panel. Placement can be on either side of the load. The bottom edge should be within the range of 32 to 48 inches (81 to 122 cm) from the bottom of the pallet.
If the loaded pallet is less than 40 inches (102 cm) in height, the label should be placed as high as possible on the pallet, but not closer than 2 inches (5 cm) to the natural top of the unit load.
Individual Shipping Containers: The MSL should be placed on the identification-marked side and right of center on a vertical face, allowing a minimum of 5 cm (2 in) from all edges.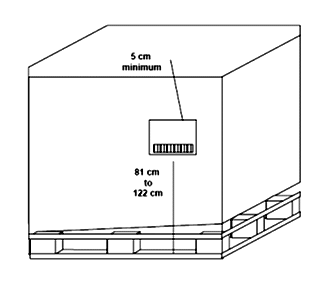 Sticking ECLs
The ECL should be affixed to the upper left two-thirds of the side of the container having the greatest overall, usable marking surface. It should not be obscured by cleats, strapping, or closure tape.
Two (2) ECLs Required for Exterior Containers 10 Cubic Feet or Larger
If your Individual Shipping Container is 10 Cubic feet and over, MIL-STD-129 requires a second ECL placed on the end of the container to the left of the identification-marked side. EXPEDITER™ will automatically generate this extra label for you, when your shipment meets this criteria.
Sticking UCLs and ICLs
Affix the UCL and ICL so they
Can be read easily
Are not obscured by any strapping or closure tape
Will not be destroyed when the pack or container is opened for inspection
Will not be tampered with until the contents of the pack or container have been used